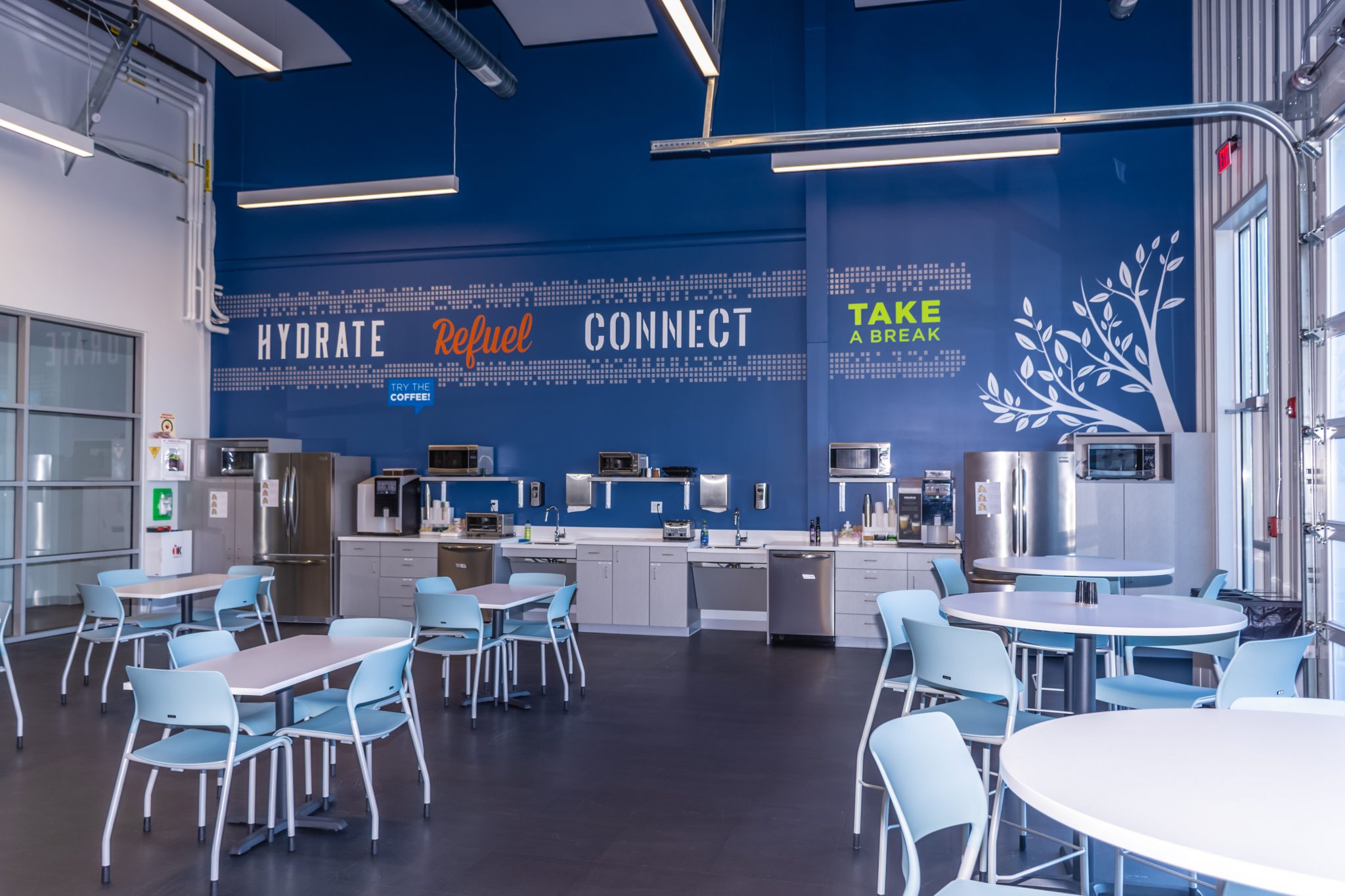 CES Inc. is a full service electrical contractor offering professional service in all phases of the construction process. From planning and design to complete lighting and power solutions. Our staff of qualified electricians makes us one of the largest electrical contractors in MA.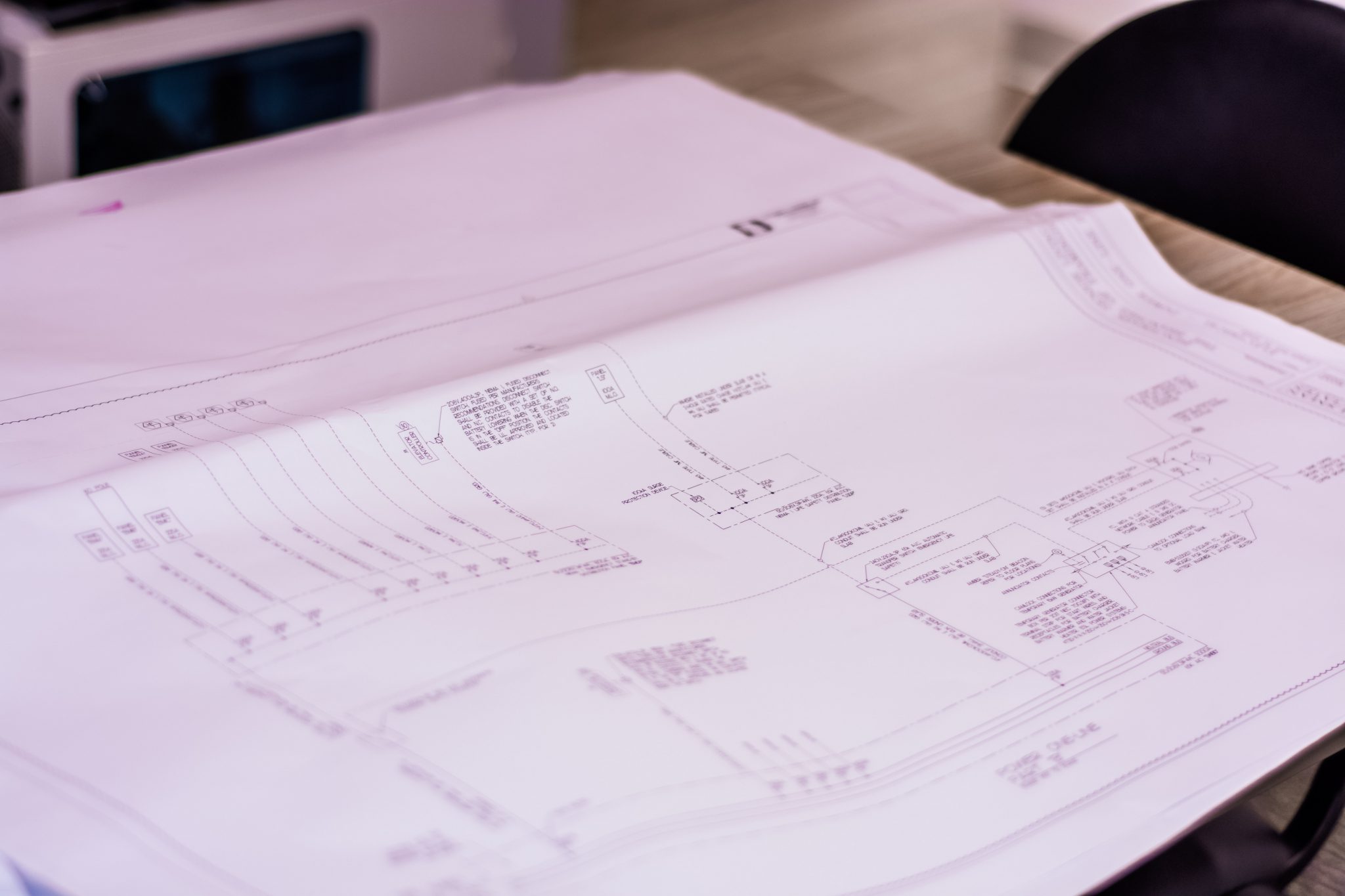 Our Residential services don't just include the wiring phase of a new home. We install full service lighting, power generators, electric vehicle charging stations and many more complete home automation services.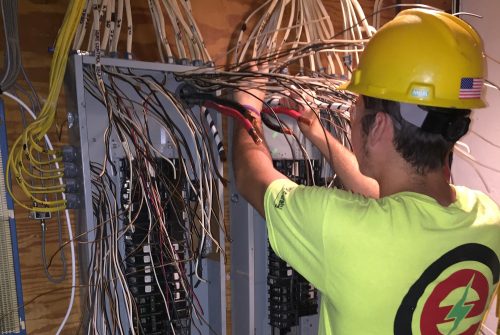 CES Inc. has the staff to respond to any call. Our technicians will arrive promptly, professionally and clean up as if it were their own home or office.
From construction to home services Commercial Electrical Solutions Inc. serves South Eastern Massachusetts, including Cape Cod and the Islands with professionalism and performance.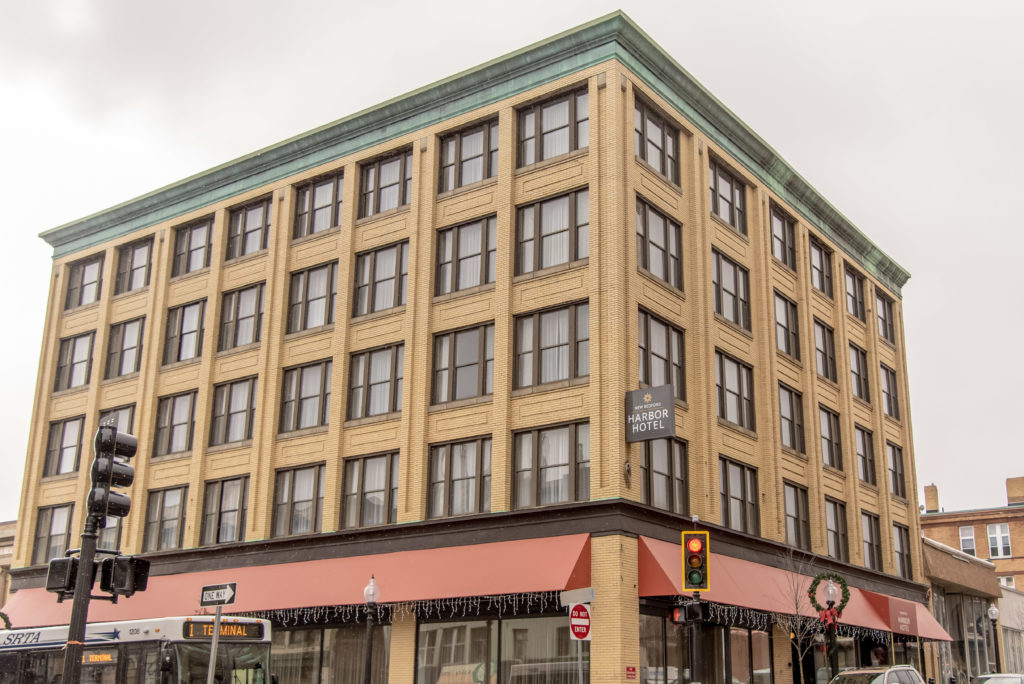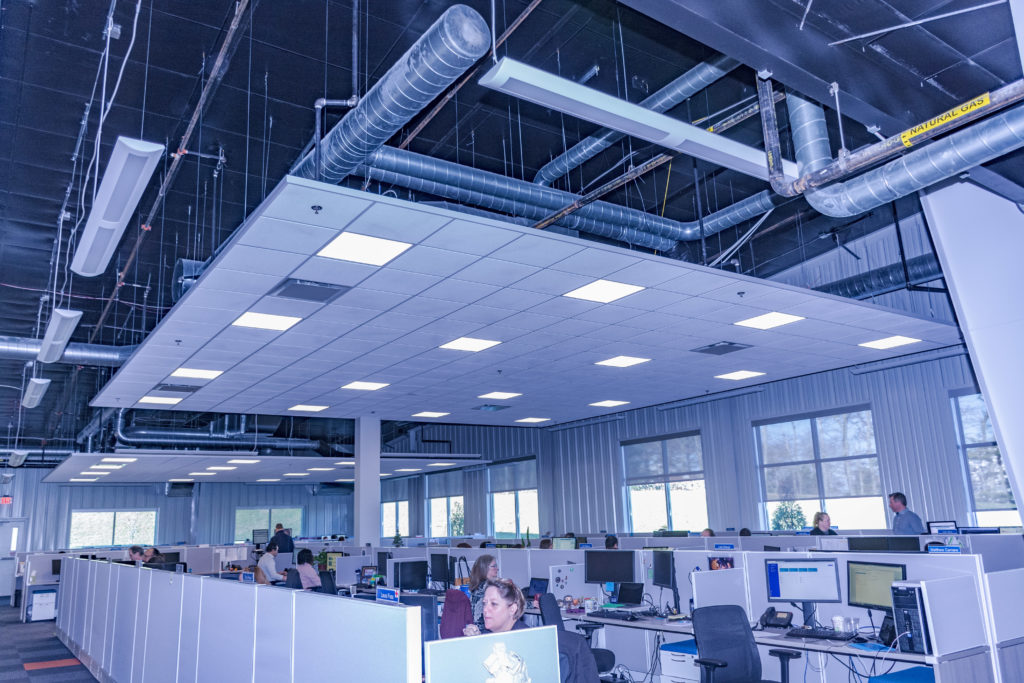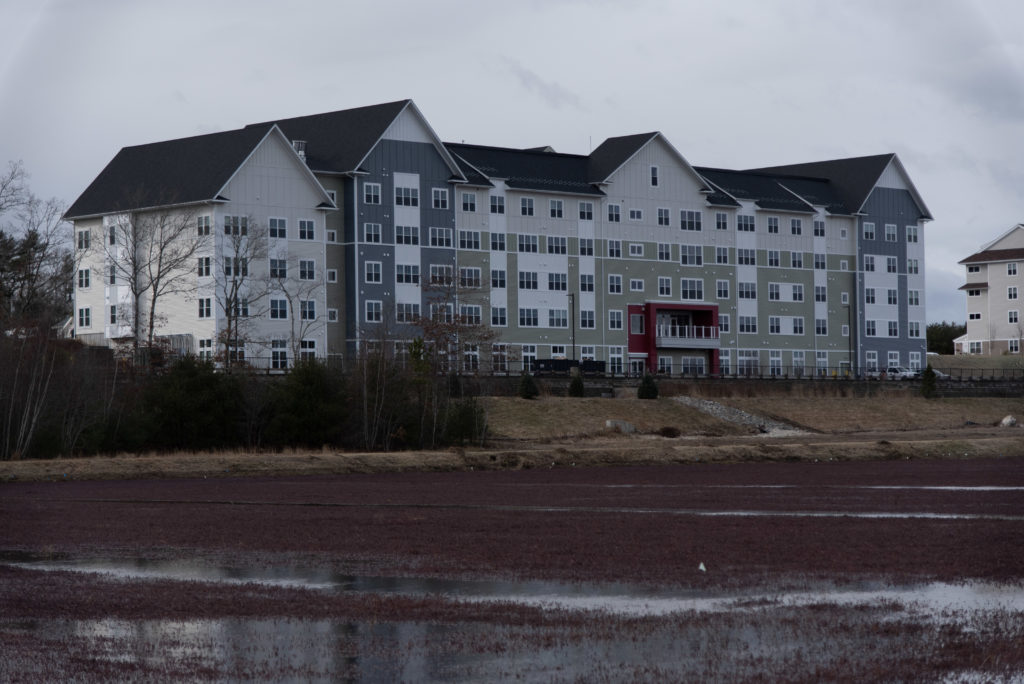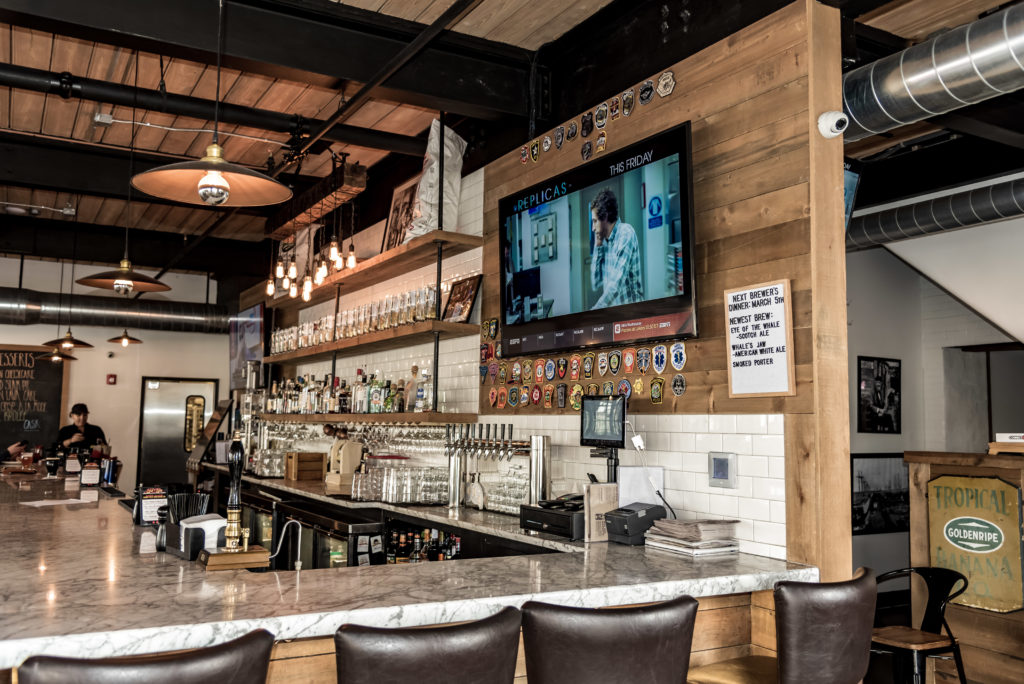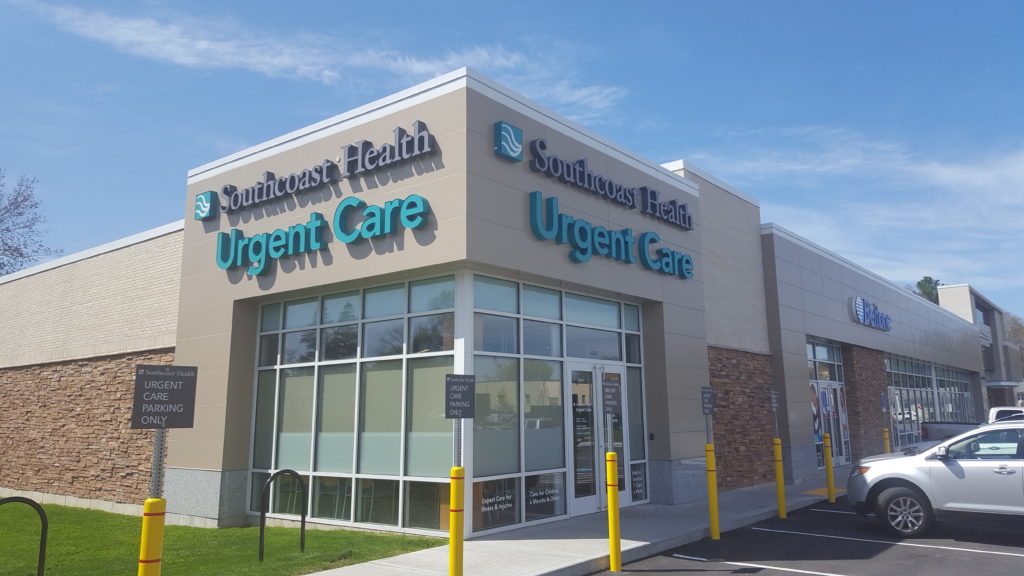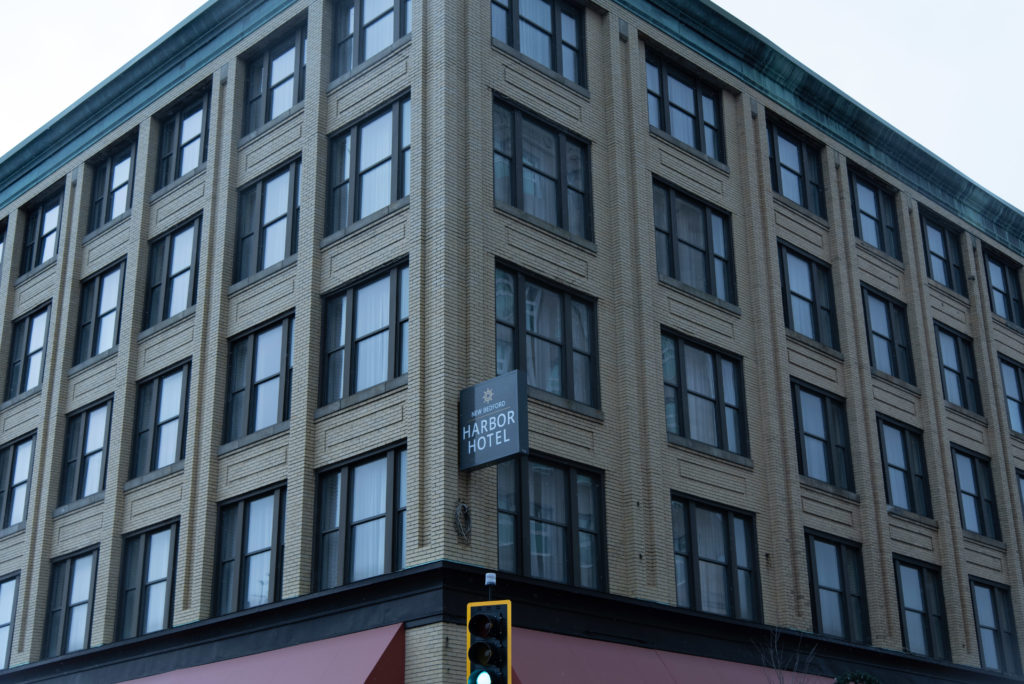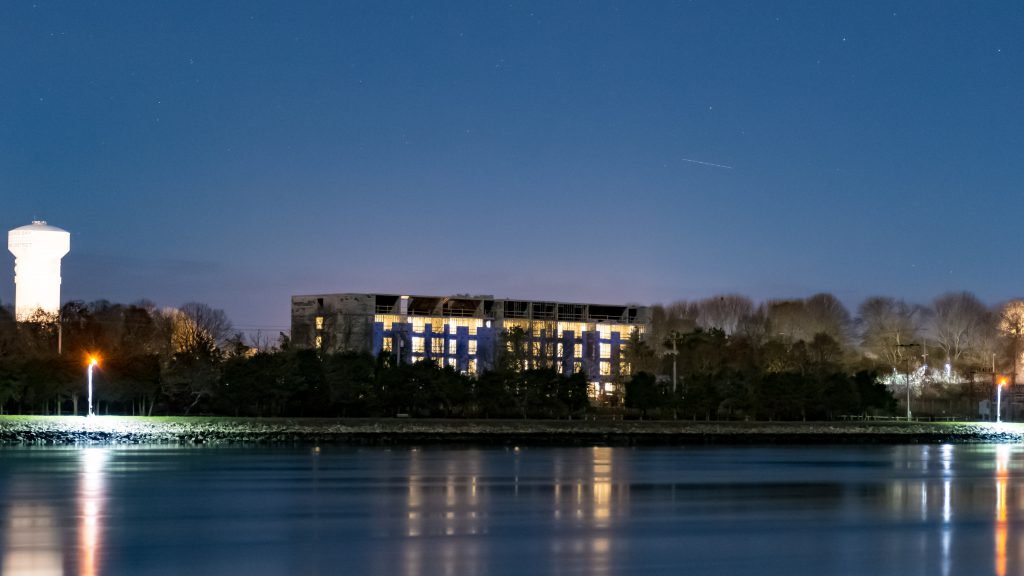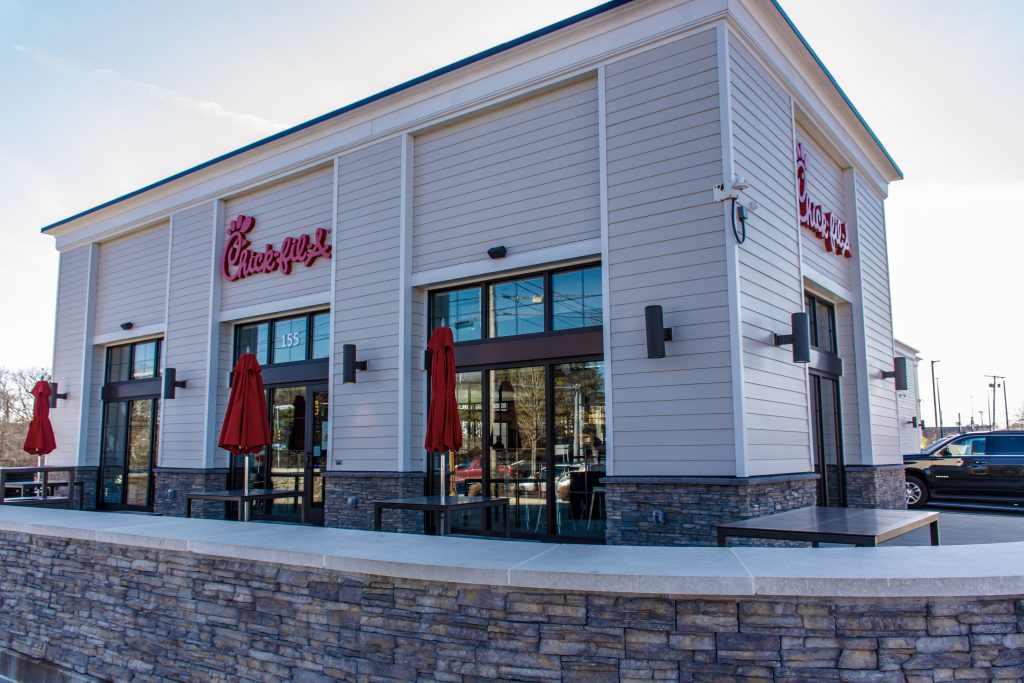 Some of the companies WE'VE WORKED WITH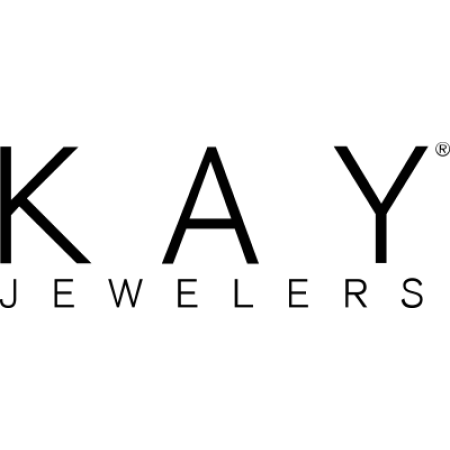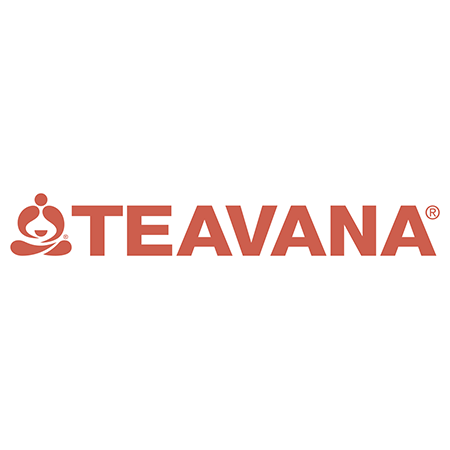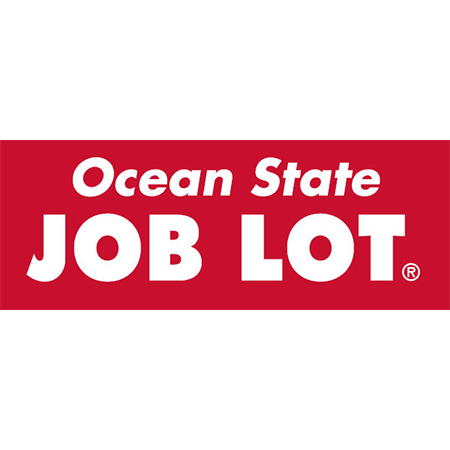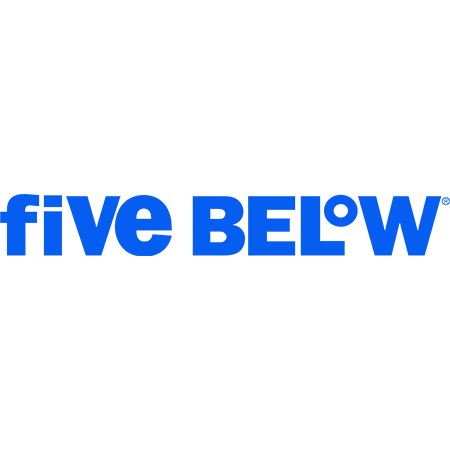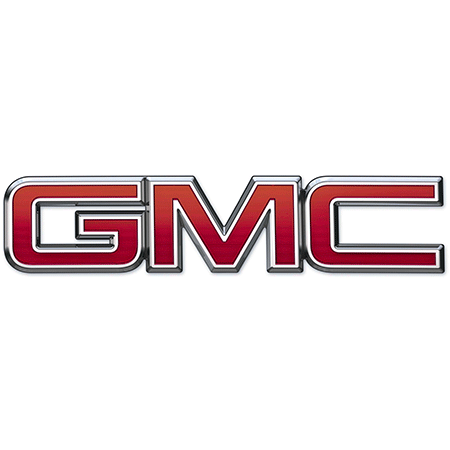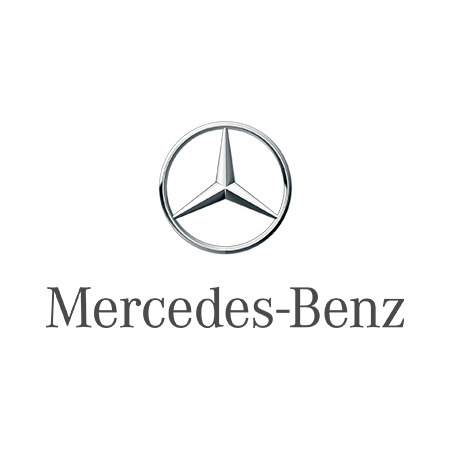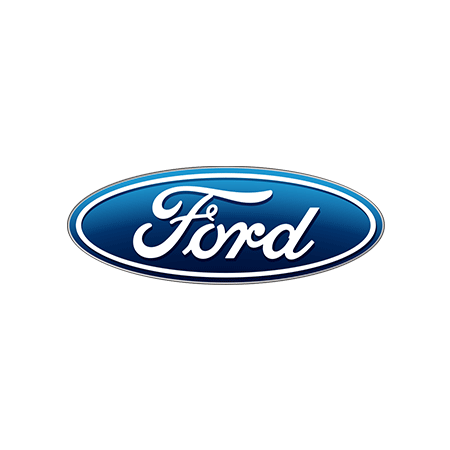 "Just wanted to let you know what a pleasure it's been working with your company. Joe and your whole crew is very professional and I wish every trade was this easy to work with. Your guys do everything I ask without hesitation and with a good attitude and that is hard to find. Thank you!"
The parking lot lights are very well accepted! I would really like to say thank you for sending such a great group of professionals to complete the task. The timing was awesome and we couldn't have been more pleased with the contractor."
GET YOUR PROJECT STARTED TODAY